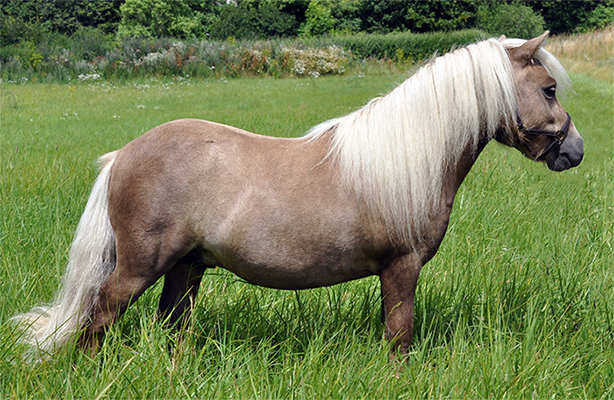 Born: 22/4 - 2017
Height day 1: 53 cm
Height: 81 cm, Cannon Bone 15,5 cm
Colour: Mushroom
Genotype: e/e mu/mu
Gorgeous little Zephyr! Right from day 1 he has been a real little charmer, and I have been struggling to decide wether or not to sell him or keep him.
On one hand he would be a good match to my EWaldo daughters, and he is not related to them, but on the other hand I do have way to many stallions and colts.
I think I have almost decided to keep him, but could be persuaded otherwise, if I found the perfect home.
He has a great conformation, and I hope he will be a good stallion potential.
Results:
2017
Halloween Show - Sweeden
Judge: Maria Jansson
88788 = 39 points
Nr. 1 of 2
Champion Mini Foal
2018
Halloween Show -Sölvesborg - Sweeden
Judge: Elisabeth Ljungstorp
88788 = 39 points
Nr. 1 of 1
Mountain and Moorland Christmas Show- Ringsted - Denmark
Judge: Mrs. Gillian McMurray
Nr. 3 of 4
77777 = 35 points
2019
Stallion Assesment - Sweeden
Judges: Jane Barry, Remond Molenkamp, Caroline Linderholt, Annika Strindgård, Arnold Dijkstra och Martin Larsson.
98788 = 40 points
Approved!
Stamtavle

RS 530

1. premie KEUR PREF, A-Prize w. 42 points Mini Champion.
Bay, 86 cm

Goldwin v. Wegdam

SB803084

1. premie KEUR IBOP-AA
Chestnut, 86 cm

SH 687

2.kl.Ax w 38 points
Mushroom, 83 cm


Gladyss v. Stal Brammelo

SB108376

2. premie, KROON
Bay, 93 cm

Shady Acres Regal Rebel

Twinkling Star v. Klein Engelland

SB142775

KROON

Gijsje v.h. Hoofbuske

SB801587

1. premie
Chestnut, 81 cm

N.Esthelf v.d.Nijkamphoeve

SB126641

KROON

S.807707

89 cm, Chestnut

SB 0001104

1. premie PREF.
Chestnut, 84 cm

S 3570

2.kl.A w. 37 points
Red Dun, 85 cm

Cecielia Van De Reehof

S.100700

KR. PREF.

Boltwood Celine

S.105055

Red Dun

Boltwood Georgian Silver

2543 SSB

Boltwood Cellist

14133 SSB
Family: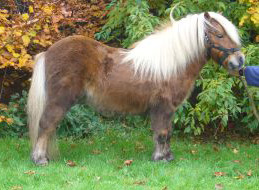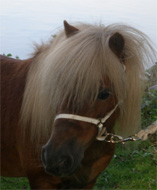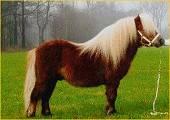 Expensive v. Bromishet
Leeding dutch stallion with 12 approved sons, and 47 1. premie daughters in Holland.
He is a lifetime approved champion stallion with 1. premie and Preferent predicate.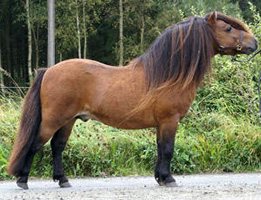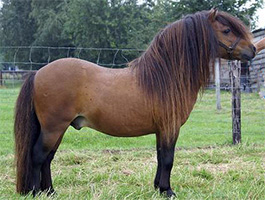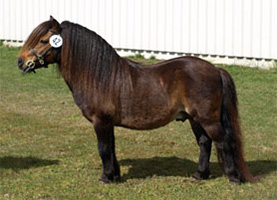 Leandro v. Stal Brammelo
A very lovely stallion, with amazing results from both him and his offspring.
He had 4 x 1 premie and a Mini Champion titel in Holland before he was exported to Sweden, where he was assesed with 43 points.
He has at least 8 approved sons in Holland, of which at least are 1. premium, and 2 are Mini Champions like him.
In holland he has a breeding index of 14,86 whicg is considered very high.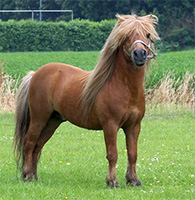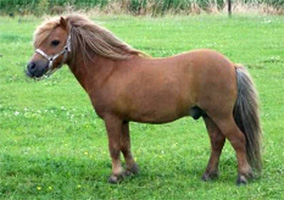 Goldwin v. Wegdam
3 x 1. premie, KEUR IBOP-AA, with a breeding index of 12,76
He has a lot of offspring in Holland and at least 5 approved sons, as well as many very succesfull daughters.