Pedigree

SB 0806773

1. premie, KEUR PREF.
Chestnut Tobiano, 85 cm

Dreadnought-Dynamic v.d. Beemster

SB 0001060

1. premie PREF.
Chestnut, 82 cm

SH 730

1. kl w. 43 points
Mushroom Tobiano, 82 cm

Zingrid v. Grolloo

SB 0095897


KR. PREF.
Chestnut Tobiano, 88 cm

Shady Acres Night Surprice

Roosje v. Stal Den Bosch

SB 0136478

2. premie
Chestnut Tobiano, 83 cm

SB 0811373

5 x 1. premie
Chestnut Tobiano, 84 cm

Shoemaker Frippery

SB 0109778

2. premie
Chestnut, 85 cm

SH 719

1.kl.x w. 43 points
Standard Res. Champion.
Gold w. 41 points + Champion Stallion - Sweeden
Silver Brown, 98 cm

Lowieke v. Bunswaard

V.809768

Black
1. premie

208333SH1401011

40 points.
Silver Black, ca. 96 cm

Lady

DE334347435490

Chestnut

S 3741

1.kl.x w. 43 points
Black, 101 cm

SH 443

2.kl.A
Black Tobiano, 100 cm

S 3050

1. kl. w. 44 points
Standard Res. Champion
Grey, 97 cm
Some Family: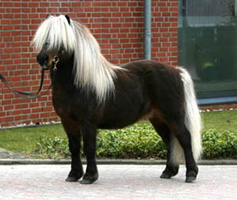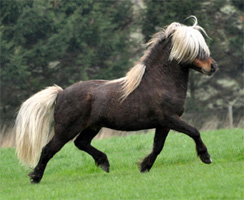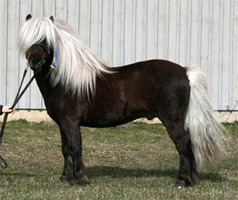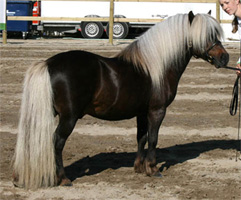 Silbersee Luxus
1.kl.x. w. 43 point + Standard Res. Champion - Danmark
Gold w. 41 points and Champion Stallion at Show - Sweeden.
Nr. 2 of 6 with 23 out of 24 points at Roskilde Dyrskue.
Luxus foals are doing extremely well at the foal and youngstock shows here in Denmark so far.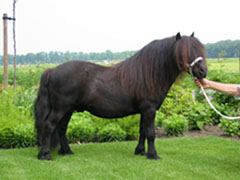 Edmund v.d. Brouwerij
Got 4 x 1. premie in Holland before he was exported to Sweeden.
In 2002, after only 3 years in Sweeden, he was bought back to Holland, where he the following year was awarded lifetime approval because of the high quality of his offspring.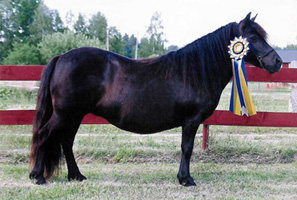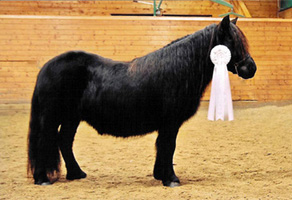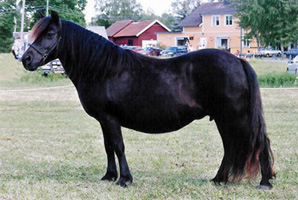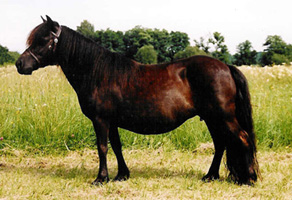 Fixy v. Bunswaard
An excelent mare who has won several times 1. premie in Holland.
KROON PREFERENT
4 x gold in Sweeden + 2 x Best in Show with as much as 44 points, and a maximum score of 10 for type and trot!
SUCH, SUPER-SUCH and ELIT
At the age of 20 år she was shown in Denmark and won her class: 1. kl.x w. 43 points and Best Veteran
Standard Res. Champion and Overall Res. Champion.
She is the mother of 2 approved stallions; 1. premie stallion Kylian v. Bunswaard, who is also National Champion and 1. premie stalllion Lowieke v. Bunswaard.
She is also the mother of several amazing mares.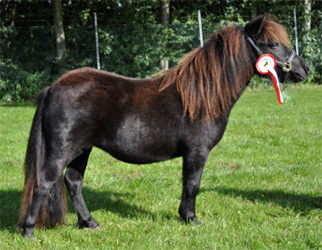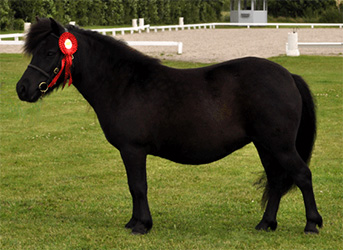 Stjernens High-Present
1.kl.x w. 43 points
Best 2 year old at the Roskilde Show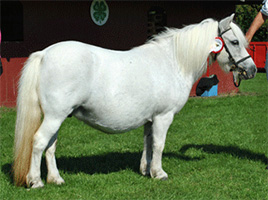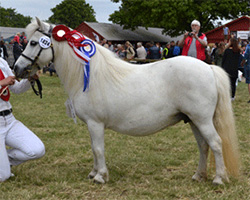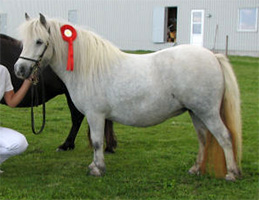 Stjernens High-Flown
1.kl. w. 44 points - Standard Res. Champion 2007
Best yearling filly w. 45 points in 2002
Roskilde Show 2014: Bedste mare fith foal at foot, with 24 out of 24 points, 2nd place in the interbreed competition.
Store Hestedag 2014: Classwinner w. 24 out of points.
High-Flown has done very well in the show ring, and has also produced some very nice foals.
Her full brother, Stjernens High-Light, is also graded 1st class, like herself.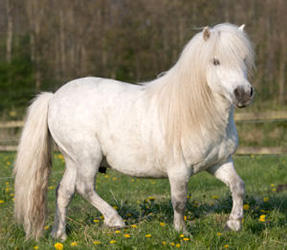 Stjernens High-Light
Avlsgodkendt i 2002 m. 43 point
Kåret i 2004 m. 42 point i 1.kl.
Roskilde Dyrskue 2004: Klassevinder m. 24 point og nr. 3 i kampen om Sjællandspræmiehingsten på tværs af racer.
Endelig blev han i 2004 også kåret premie hingst i Holland, noget der er meget få ikke Hollandske hingste forundt.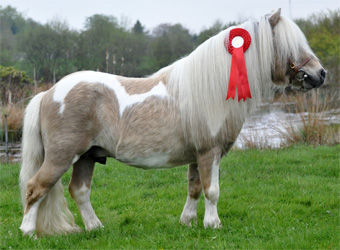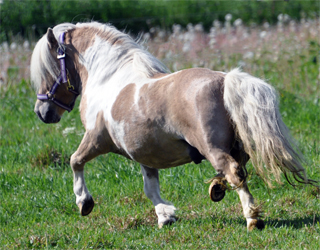 Waldo v.d. Litherweg
Approved in both Holland and Danmark.
1. kl. w 99889 = 43 points!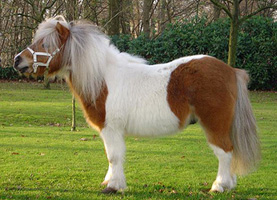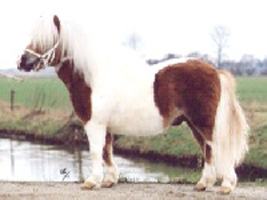 Menthe v.h. Keijzertje
Showed with 5 x. 1.premie in Holland.
Sire of 3 approved stallions in Holland, including the 1.premie stallion Rocco v. Stal Polderzicht.
Also the sire of a number of 1.premie mares and countless 2. premie mares.