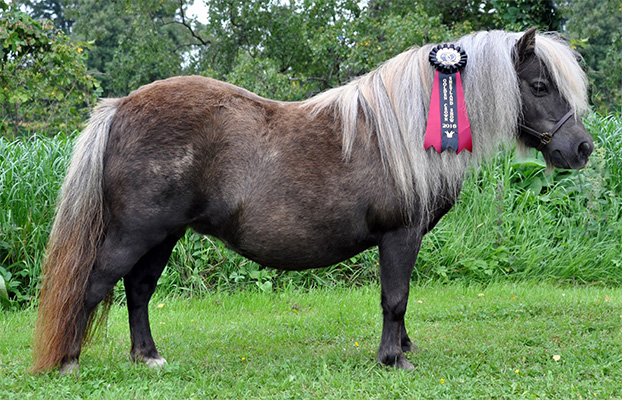 Mare

Born: 8/5 2006
Measurements: Height: 82 cm, Cannon bone: 11 cm
Colour: Mushroom
Genotype: e/e A/a m/m
(Red base coat colour, bay carrier and homozygous for the mushroom gene)
Zilver Sun is a great little mare that I bought from Janny Sørensen, Stutteri Stjernen, in spring 2009.
She is the pony of my dreams in every way. Beautiful with exellent type and movements, mushroom colour and mini size. She has such a lovely personality, and allways comes running when she sees me.
She also has a very interesting pedigree, filled with 1. premie ponies and several dutch breeding legens, mixed with old english bloodlines like, Earlsdon, Birling and Parlington.
See her pedigree below and detailed information on some of the ponies further down the page.
Hopefully she will be the foundation for mini shetland ponies with this interesting colour at my stud.
Results:
2008

Dorthealyst Youngstock Show
Best little 2 year filly.
Score: 99788 = 41 points.
2009

Gørlev Horse Show
21 points (out of 24)

Mares assesment
Best 3 year old
Score: 88687 = 37 points
No. 1 of 1
2Ax
2010

Mares assesment
Score: 87778 = 37 points
No. 3 of 5
2A
2013
Foal and Youngstock Show - Roskilde
Judges: Jan Bjørnshøj and Else Enemark
Point: 21 (out of 24)
Nr. 9 of 12
2015

Mountain and Moorland Winther Show
Judge: Mrs. Linda Impey
Score: 88777 = 37 points
Nr. 9 of 11
Winner of the prize for "Best Winther Coat"
2016
Golden Crown Shetland Show - Sweeden
Judges: Johan de Hartog & Hans Leijzer
Score: 87787 / 76677 = 35 points
Nr. 3 of 3
Halloween Show - Sölvesborg - Sweeden
Judge: Häkan Erlandsson
Score: 87798 = 39 points
Nr. 3 of 4
2017
Halloween Show - Sölvesborg - Sweeden
Judge: Maria Jansson
Score: 89877 = 39 points
Nr. 2 of 3
2018
Huseby - Sweeden
Judge: Håkan Erlandsson
88788 = 39 points
Nr. 3 of 4
Gørlev Horse Show
Judges: Jan Bjørnshøj and Ole Paarup Nielsen
Nr. 3 of 5
22 points (out of 24)
ISPC International Show - Herning - Denmark
Judges: Pernille Bjerre, Sue Pye and Stein Langøren
Nr. 3 of 5
Silver
Golden Crowen Shetland Show - Sweeden
Judges: Mr. Libertus Alderkamp and Mr. Hans Leijzer
Nr. 3 of 5
87898 = 40 points
88888 = 40 points
Overall: 40 points - Gold
Stamtavle

Expensive v. Bromishet

SB 0001104

1. premie PREF.
Chestnut, 84 cm

SB 0000892

1. premie, ELIT
KR. PREF
Chestnut, 84 cm

Larros v. Stal de Nooderkemper

SB 0809193

1. premie
Chestnut, 85 cm

SB 0090436

KR. PREF.
Chestnut, 79 cm

Zilver Sun v.d. Nijkamphoeve

S 3295

Downlands Fairybell

SB 0097281


KR. PREF.
Chestnut, 81 cm

Ebony Glengarry

2640  GBR

Downlands Pixie

6975  GBR

Chestnut, 82 cm

SB 0802732

1. premie Stokmaat
Mushroom, 77 cm

SB 0000961

1. premie champion
KEUR. PREF.
Bay, 85 cm

SB 0127695

1. premie KR.
Chestnut, 81 cm

Parlington Carly

SB 0103221

KR. PREF
Bay, 81 cm

Rosewood Evening Delight

SB 0116048

Birling Remus

4097  GBR

Brown, 80 cm

Earlsdon Mollie

13532  GBR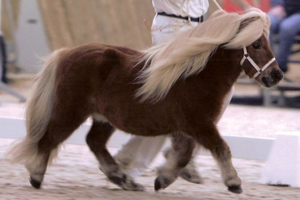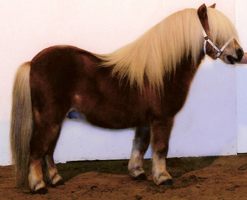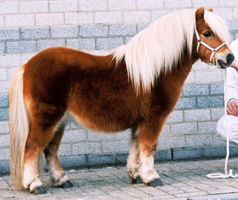 Larros v. Stal de Noorderkempen
Lifetime approved mini stallion, with no less then 5 x 1. premie!
A very well bred stallion woth both parents having PREFERENT predicate.
Father of two apporved sons in Holland, one of which is the 1. premie stallion Zorro van Onnen.
Has also sired several 1.premie dauthers. Among these are the champion mares Tortilla of Sportview, Regance van Bromishet and Royalty van Bromishet.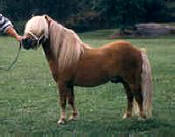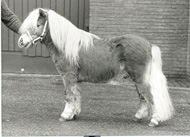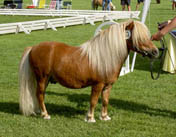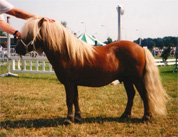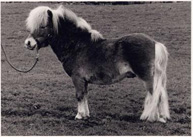 Parlington Pimpernell
One of the leading stallions in both Holland and Sweeden.
He was the best mini stallion in Holland for 4 years, before he was exported to Sweeden in 1991.
One of Europes leading stallion fathers with more than 25 approved sons in Holland, and approved sons in both Germany, Sweitzerland and Sweeden.
Used in Sweeden from 1991 til 2001, where he won severel BIS and champion titles. He was awarded ELITE, and was shown with up to 45 points.
In 1991 he was reserve world champion in Paris, and in 1994 he was best mini champion at the international show in Holland.
In 2001 he had 278 registered offspring in Holland, and more than 500 offspring all in all.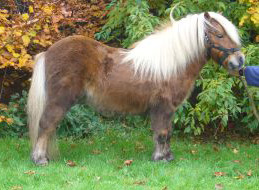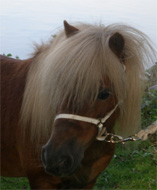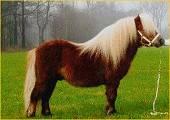 Expensive v. Bromishet
Another leading dutch stallion with 12 approved sons, and 47 1. premie daughters in Holland.
He is a lifetime approved champion stallion with 1. premie and Preferent predicate.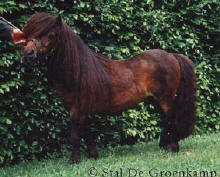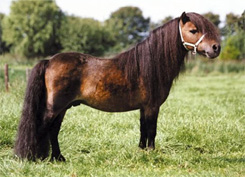 Adam v. Spuitjesdom
Many regard him as the best mini in Holland in history.
Another incredible stallion, with many high quality offspring. Is especially well known for passing on his incredible movements..
Shown in Holland with 1. premie in 1990, 1991, 1992 and 1993. Keur and Preferent.
In 1990 he was also best placed mini, best dutch bred mini and best 4 year old.
In 1994 he was also awarded 1. premie and was mini champion, overall champion and honorary champion.
He has ofcourse both Keur and Preferent predicat because of his and his offsprings amazing results.
He has no less than 24 approved sons in Holland alone.
He is after the famous Preferent stallion Vorden Budleia and out of the Super Preferent mare Chatsworth Blossom.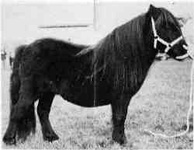 xxxxxxxxxxxxxxxxxxx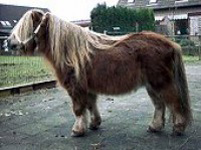 Chatsworth Blossom xxxxxxxxxxxxxxxxxxxxxxxxxxxxxxVorden Budleia