Ponies for sale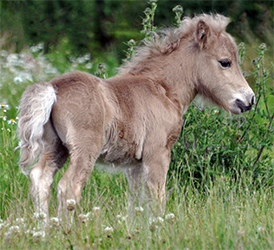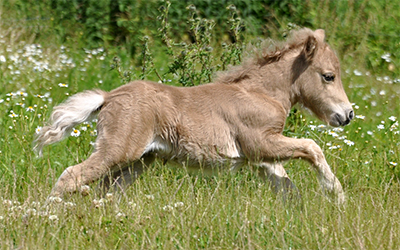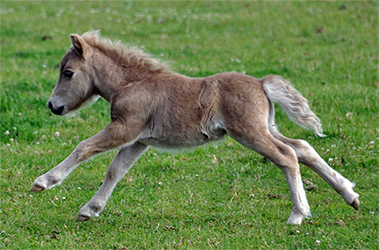 Lovely mushroom Colt foal from 2020
A very nice conformation, promising movements, and a cute little pony head.
He is a great little guy with a great tempeament.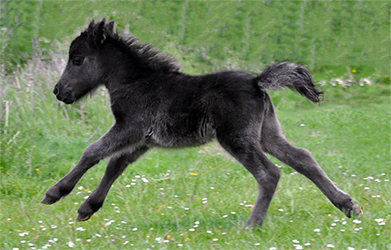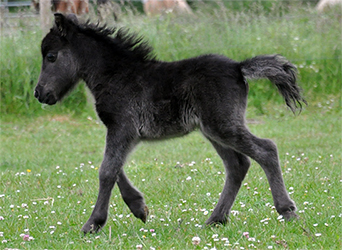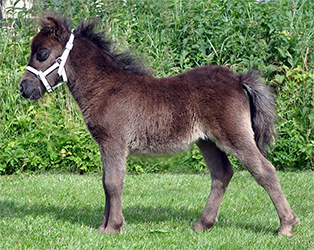 Very pretty little black filly foal from 2020.
Nice conformation and very feminine.
Very interesting breeding.
Completely trusting from day one, and so sweat and easy to be around.
__________________________________________________________________________________________________________________________
___________________________________________________________________________________________________
___________________________________________________________________________________________________