Rebel is a great little mushroom guy, in a lovely dark nuance.
He is so lovely and is going to live in Jutland with Mette Brobak Nielsen.
Stamtavle

RS 530

1. premie KEUR PREF, A-Prize w. 42 points Mini Champion.
Bay, 86 cm

Goldwin v. Wegdam

SB803084

1. premie KEUR IBOP-AA
Chestnut, 86 cm

SH 687

2.kl.Ax w 38 points
Mushroom, 83 cm


Gladyss v. Stal Brammelo

SB108376

2. premie, KROON
Bay, 93 cm

Shady Acres Regal Rebel

Twinkling Star v. Klein Engelland

S. 030142775

2. premie KR
Mushroom, 85 cm

Gijsje v.h. Hoofbuske

SB801587

1. premie
Chestnut, 81 cm

N.Esthelf v.d.Nijkamphoeve

SB126641

1. premie KR. PREF.
Mushroom, 86 cm

S.807707

89 cm, Chestnut

SB 0001104

1. premie PREF.
Chestnut, 84 cm

S 3570

2.kl.A w. 37 points
Red Dun, 85 cm

Cecielia Van De Reehof

S.100700

KR. PREF.

Boltwood Celine

S.105055

Red Dun

Boltwood Georgian Silver

2543 SSB

Boltwood Cellist

14133 SSB
Family: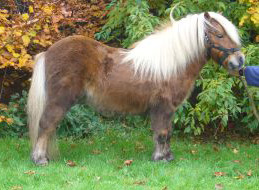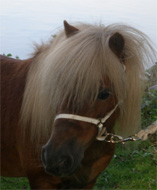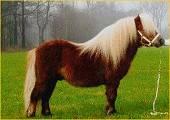 Expensive v. Bromishet
Leeding dutch stallion with 12 approved sons, and 47 1. premie daughters in Holland.
He is a lifetime approved champion stallion with 1. premie and Preferent predicate.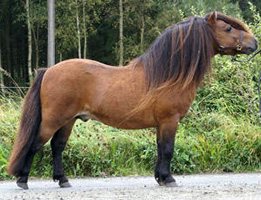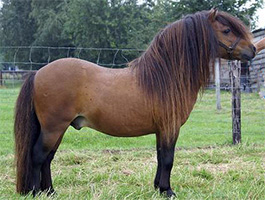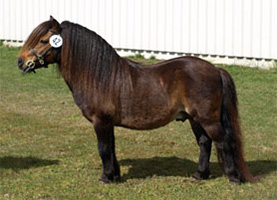 Leandro v. Stal Brammelo
A very lovely stallion, with amazing results from both him and his offspring.
He had 4 x 1 premie and a Mini Champion titel in Holland before he was exported to Sweden, where he was assesed with 43 points.
He has at least 8 approved sons in Holland, of which at least are 1. premium, and 2 are Mini Champions like him.
In holland he has a breeding index of 14,86 whicg is considered very high.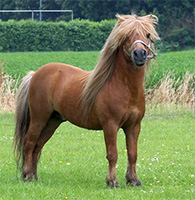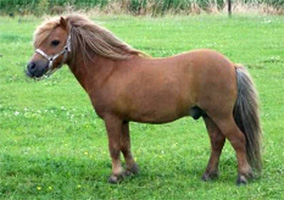 Goldwin v. Wegdam
3 x 1. premie, KEUR IBOP-AA, with a breeding index of 12,76
He has a lot of offspring in Holland and at least 5 approved sons, as well as many very succesfull daughters.
Halfsister (mothers side):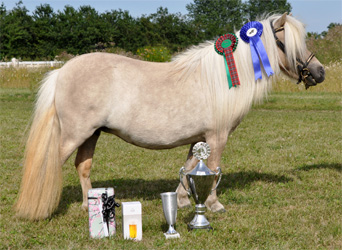 Cyselle Liebas
2.kl.A.X - Classwinner
Best 5 year and older mini mare 2014
Best Mini Zealand 2014

Half sister(mothers side):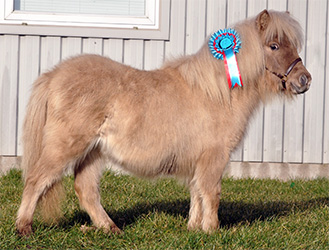 Shady Acres Royal River
Classwinner - Best Yearling Filly w. 42 points