_______________________________________________________________________________________________
February 28th
Time flies and foaling season is approaching fast. I am both excoted and very apprehensive.
I hope from the bottom of my heart, that everything will be okay this year.
I have finally updated the page with last years breeding plan and expetcted foal.
Next weekend it is time for this years first show.
Thankfully all the ponies are doing well and enjoying the great weather we have had the last week or so.
I am still working on doing pages for the new girls, and hopefully I will mannage to do them before foaling starts.
2018 started with a great trip to Holland with my good sweedish friends, Anneli, Mia and Katarina.
We saw some amazing stallions at the stallions show, and also went on a couple of stud visits and saw many lovely mini shetlands at De Toom and Sportsview!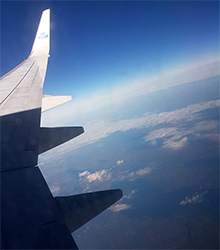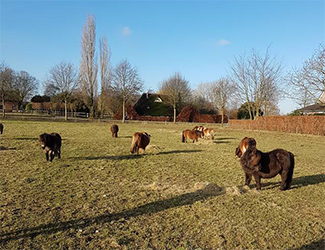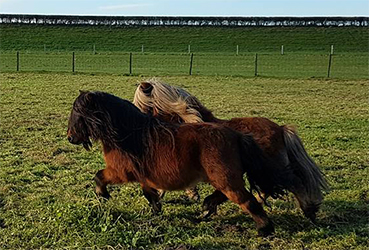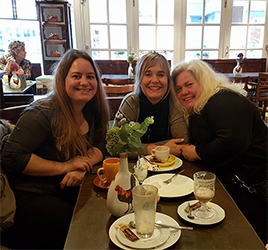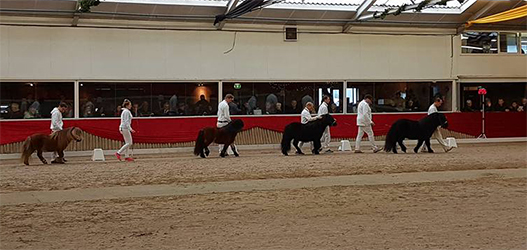 This weekend I took some new pictures of Ghost, who is for sale. He is turning 2 years old this year, and I think he is shaping up to be a very nice looking stallion.
Current height is 96 cm, so will likely mature around 98-100 cm is my guess.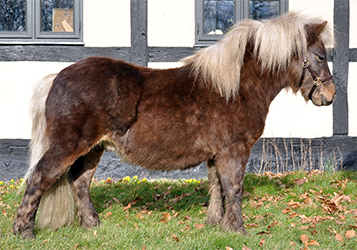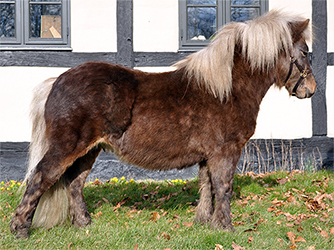 ________________________________________________________________________________________________

The past year
2017 turned put to be the worst year in my breeding career.
I lost 2 mares, 5 foals and a stallion.
And I ended the year with all the ponies getting strangles.
Luckily no one else died as a result of this.
R.I.P. Arwen, Regina, Patron and the 5 poor foals who never got to experience life.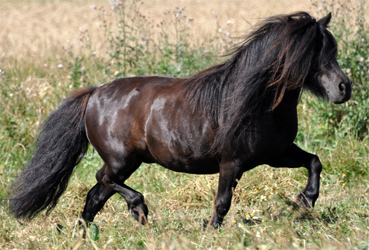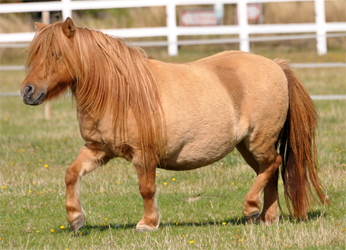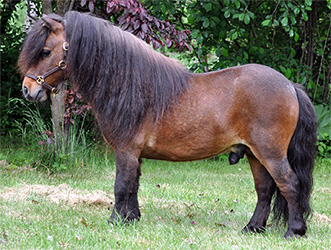 I did however have some good show results though, with several gold awards in Sweeden, champion titles ect.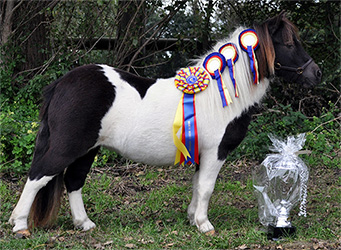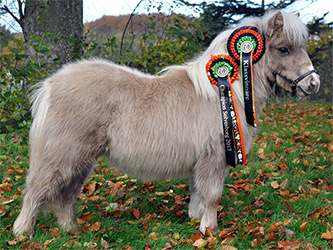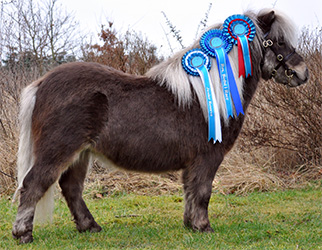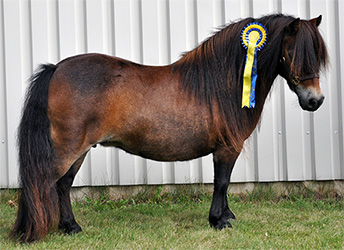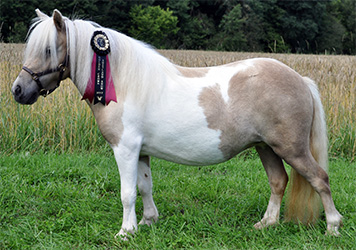 I was also lucky enough that Albert made it through the assesment, but even though Tristar had done really well at several shows all season, he did unfortunately not pass..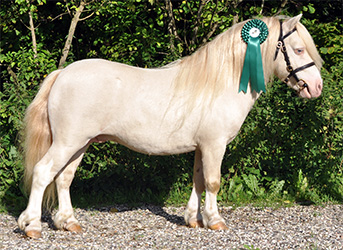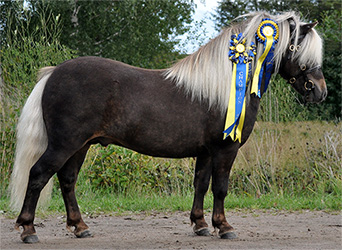 I truly hope this year will be better with regards to the foaling season, and that we continue with our good results.

____________________________________________________________________________________________________