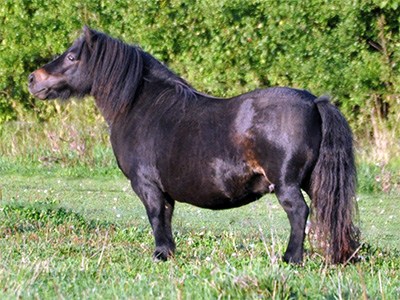 Mare
Born: 9/7 - 2001
Measurements: Height: 87 cm, Cannon bone: 13 cm
Color: Brown
Genotype:

Minnie is a great little, high quality mare, with interesting breeding. She has not only shown well, but also proved to breed very well indeed.
Especially two of her daughters have proven very succesful Both having been assesed with 1st prize, classwinner and medium champions + overall res. champions.
I am very exited to enter Minnie in my breeding program, since her old school heavy conformation, hopefully will complement my lighter dutch lines well.

Minnie has now been pensioned as a breeding mare, and is living with a lovely couple, who needed company for their old shetland pony gelding.
Here Minnie is being spoiled, just as she deserves.
Results:
2003
Støvring Foal- and Youngstock Show
Score: 98899 = 43 points
Best 2 year old + Best in Show

2006

Mares Assesment
1st prize
Score: 998 88 = 42 points
Nr. 3 of 11



Stamtavle

Flashman of Borgie

3474 SSB

Wells Beau Ideal

2883 SSB

Black

SH 196

1.kl.x - Overall Champion
Black, 87 cm

Flower of Borgie

6675 SSB


Mosbækmindes Minnie

S 2959

Lucy of Borgie

12913 SSB


Wells Beau Ideal

2883 SSB

Black

Lyra of Borgie

7314 SSB

Black

Kylenstens Sebastian

SH 168

1. kl. x
Black, 88 cm

Gilvus af Nørvang

SH 120

1.kl.x
Black, 94 cm

S 1713

1.kl.
Bay, 93 cm

Nørrevangs Marietta

S 635

2.kl.B
Black, 90 cm

Tulle Simonsminde

S 1101

1. kl
Chestnut, 95 cm

Abildores Gilbert

SH 115

2.kl.A
Chestnut, 92 cm

Tiny Bomlund

S 896

2.kl.A
Chestnut
Family: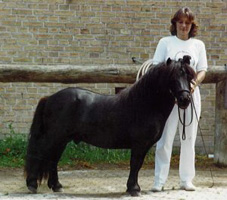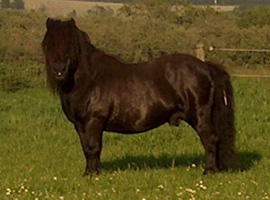 Liam of Borgie
Liam was imported to Denmark in 1988 and in 1989 he was shown at the stallions assesment and won 1st prize and was awarded the Overall Champion title.
Liam is a very influencial stallion, and he is the father of no les than ten 1st prize offspring, among these are the three 1st prize stallions: Stjernens Orion, Mosbækmindes Yves and Mosbækmindes Guinness.
He is the sire of no less than 9 apporved stallions so far!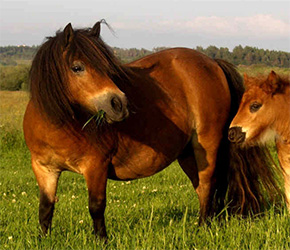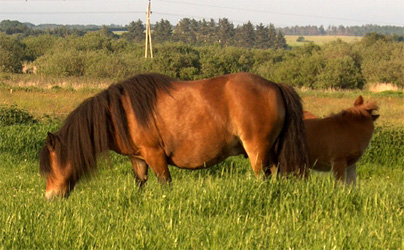 Mosbækmindes Mademoiselle
1st prize with 42 points
Mademoiselle has sevaral 1st prize siblings.
Mademoiselle has been shpwn with the maximum 24 points and honorary prize.

Half brother father's side: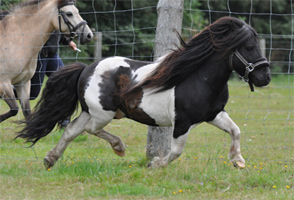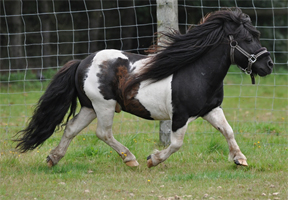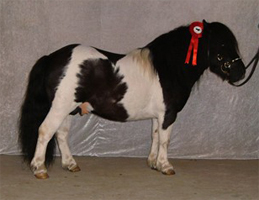 Mosbækmindes Guinness
1st prize with 999 88 = 43 points

Half brother father's side: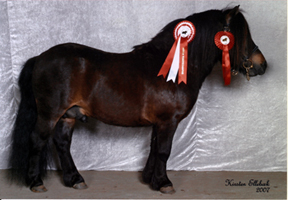 Mosbækmindes Yves
1st prize with 999 99 = 45 points
Medium Reserve Champion

Half brother father's side: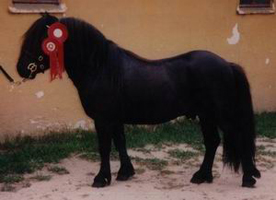 Stjernens Orion
1st prize - Junior Reserve Champion
Half sister father's side: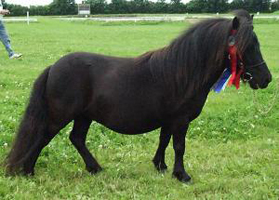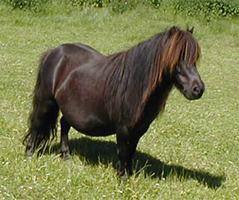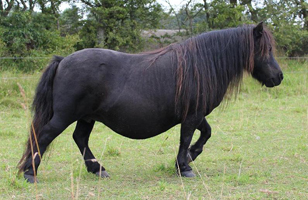 Stjernens Alberte
1st prize with 999 89 = 44 points - Mini Champion
Half sister father's side: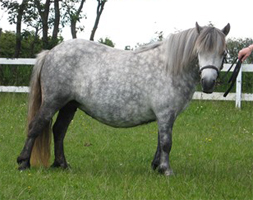 Mosbækmindes Flora
1st prize with 989 88 = 42 points
Half sister father's side: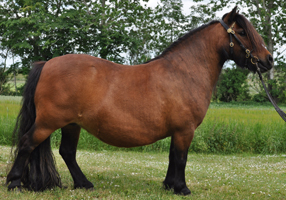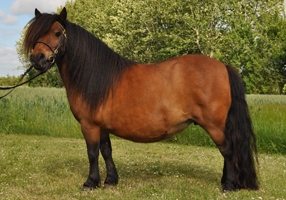 Mosbækmindes Gry
1st prize with 999 78 = 42 points
Best Junior - Best standard mare after danish licensed parents.
Half sister father's side: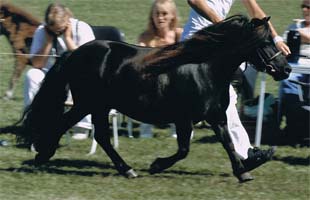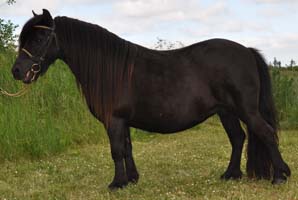 Søgaardens Gry
1st prize with 999 88 = 43 points
Half sister father's side: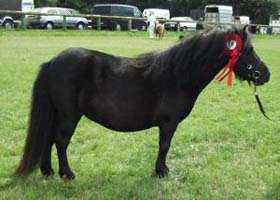 Stjernens Tubbi
1st prize with 989 99 = 44 points
Half sister father's side: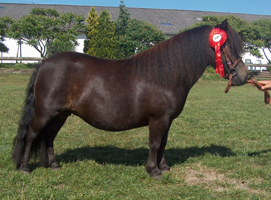 Mosbækmindes Minnie
1st prize with 998 88 = 42 points
Half sister father's side: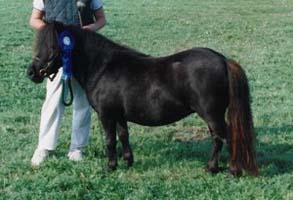 Stjernens Tulippa
Junior Champion and Mini Reserve Champion 1997
Half brother father's side: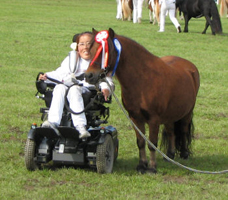 Bukkerupsgårds Moritz
Best Gelding 2008