Nr. 6 of 6
7767
Overall: 7
Pedigree

S. 810769

1. premie PREF.
Kleine maat kampion.
Bay tobiano, 88 cm


S. 802592

1. premie PREF.
Chestnut, 86 cm

S. 1118217

1. premie, 2 x minimaat kampion.
Black, 86 cm

Bettie v.d. Prinsenhof

S. 99541

2. premie, KR. PREF.
Black tobiano, 83 cm

Levani v.d. Toom

S. 133317

1. premi

e. KR. PREF.
Black, 92 cm


S. 802397 

1. premie PREF.
Nationaal Kampioen 1999  -  4 x Kleine maat Kampioen
Back, 92 cm


Jacinta v. Stal Haske

S. 113250 

1. premie KR. PREF.
Black, 91 cm

S.820885

1. premie
Black, 86 cm

Hiroki v.d. Buske

S.803985

1. premie
Black, 84 cm

081153757

1. premie KR. PREF.
Black, 89 cm

S.113206

1. premie KR. PREF.
Bay, 86 cm

Tip Top v.d. Toom

S. 141889

1. premie KR. PREF.
Chestnut, 85 cm

S.518949

1. premie
Chestnut, 84 cm

Olivia v. Stal Haske

S.130129

2. premie
Chestnut, 89 cm
Some family: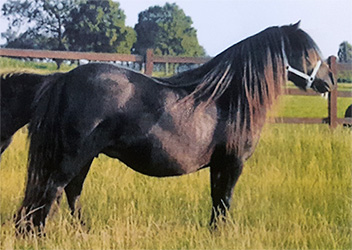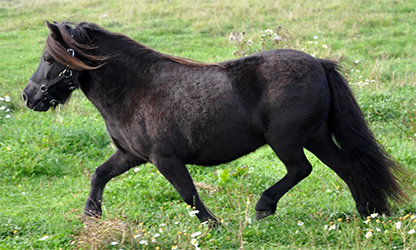 Black Pearl v.d. Toom
1. premie - Kroon og Preferent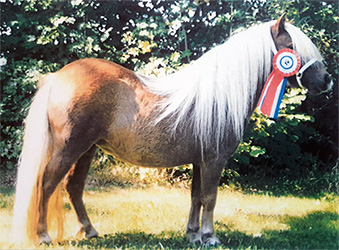 Tip-Top v.d. Toom
1. premie - Kroon - Preferent

Prudensa v. Stal Haske
1. premie - Kroon - Preferent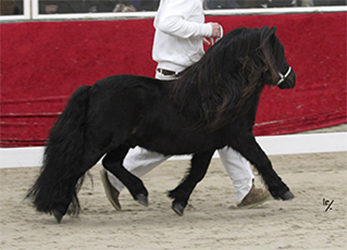 Winningmood v.d. Toom
One of the leading mini stallions in Holland.
7 x 1. premie
Mini Champion in 2010 and 2016
No less than 21 1. premium daughters and 5 approved sons so far.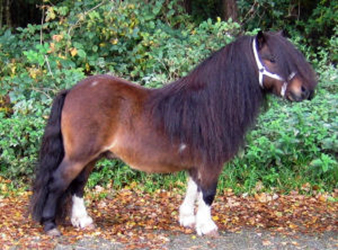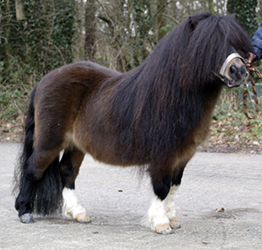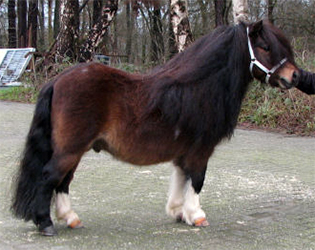 Larsto v.d. Berkenhoeve
7 x 1 premie PREF.
Kampion Kleine Maat 2006
Larsto is the sire of 19 daughters with 1. premie and 6 approved sons, of which 3 of them has an 1. premie.
The most well known of the 3, is probably double champion, Winningmood v.d. Toom, who ia also well on his way to becoming PREF. like his father, with one new approved son every year since2014, and already has 21 1. premie daughters.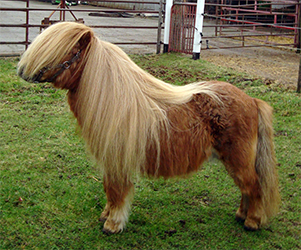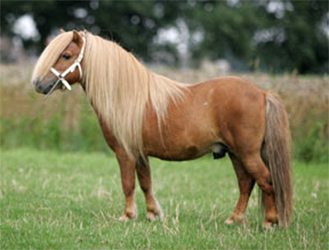 Gold Star v.d. Beatrixlaan
One of the very prominent stallions in the dutch mini shetland breeding.
Has sired no less than 12 approved sons.
1. premie + Preferent with 400 points for his daughters and 75 points for his sons.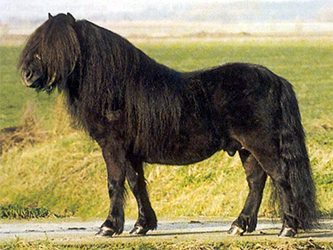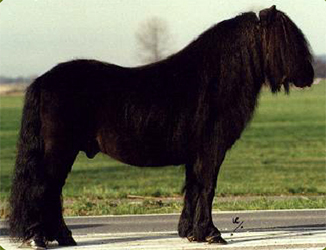 Gelder v. Zuylichem
1. premie - Preferent
Nationaal Kampioen 1999  +  4 x Kleine maat Kampioen
Full brother: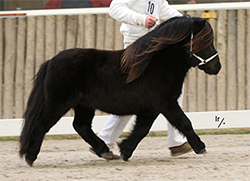 G´Shyrem v.d. Toom
1. premie
Mini foal Champion + Overall foal Champion 2013
Full sister: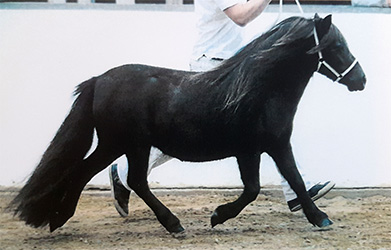 Florencé Nightingale v.d. Toom
1. premie
Kampioen jeugd kleine maat

Half sister (fahters side):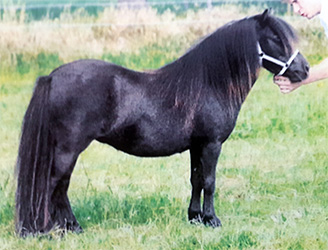 Empresce Inge v.d. Toom
1. premie
Half sister (fahters side):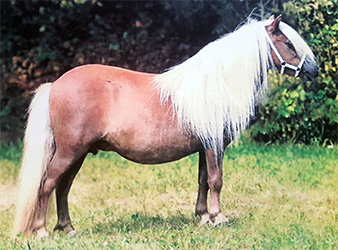 Ester v.d. Toom
1. premie
Half sister (fahters side):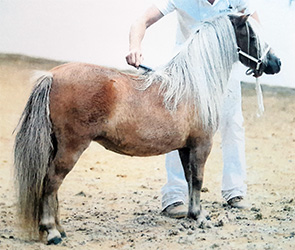 Eugeniya v.d. Toom
1. premie
Half sister (fahters side):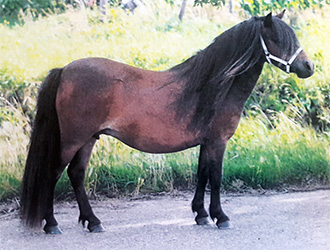 Evalyse Tip-Top v.d. Toom
1. premie