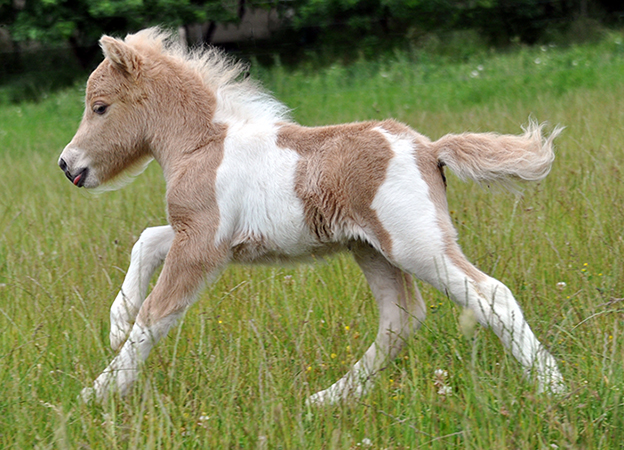 Colt
Born: 26/6 - 2020
Colour: Palomino Tobiano
Genotype: e/e a/? Cr/C To/to
Height: 51 cm day 1
Dragonfly is a very lovely little foal, and a full brother to Daisy from last year, who we are very satisfied with.
We have therefore decided to run him on as a possible future stallion.
Results:

Pedigree

Kerswell Sorcerer

SH 518

2.kl.B w. 37 points Buckskin, 85 cm

Kerswell Mistral

A0647

Palomino, 82 cm

Bakkegaard's Albert

SH 797

2.kl.B
Smoky Cream Tobiano, 85 cm

Kerswell Sienna

AC0643

Bay, 80 cm

Shady Acres Dragonfly

S 3506

2.kl.A, w. 38 points
Palomino Tobiano, 82 cm

SH 464

2.kl.A, w. 39 points
Chestnut, 85 cm

S 3012

2 kl. A x w. 39 points Palomino Tobiano, 73 cm

SB 940805645

1. premie
Bay, 85 cm

SB 0000961

1. premie - Overall Champion
KEUR. PREF. 
Bay, 85 cm

SB 101174691

2. premie KR.
Rød, 84 cm

Diana v.d. Lindenhof

SB 890101900

2. premie KR. PREF.
Bay, 81 cm

Xamora v. ´t Terp

SB 061129172

1. premie KR. PREF.
Chestnut, 91 cm

SB 920802592

1. premie PREF.
Chestnut, 86 cm

Oxella v. ´t Terp

SB 990129480

1. premie KR. PREF.
Chestnut, 89 cm
Some family: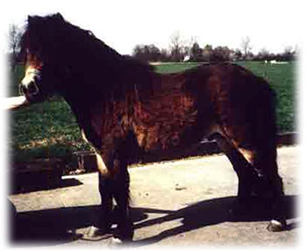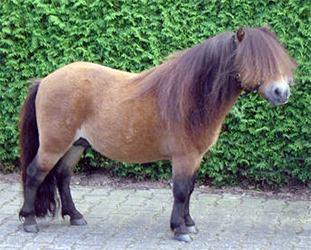 Ivo v.d. Lindenhof
Ivo has done well in dutch breeding so far,he has 14 1. premie daughters and 4 approved sons in Holland, all with 1. premie..
He especially breeds very good movements.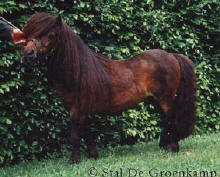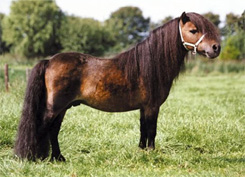 Adam v. Spuitjesdom
Many regard him as the best mini in Holland in history.
Another incredible stallion, with many high quality offspring. Is especially well known for passing on his incredible movements..
Shown in Holland with 1. premie in 1990, 1991, 1992 and 1993. Keur and Preferent.
In 1990 he was also best placed mini, best dutch bred mini and best 4 year old.
In 1994 he was also awarded 1. premie and was mini champion, overall champion and honorary champion.
He has ofcourse both Keur and Preferent predicat because of his and his offsprings amazing results.
He has no less than 24 approved sons in Holland alone.
He is after the famous Preferent stallion Vorden Budleia and out of the Super Preferent mare Chatsworth Blossom.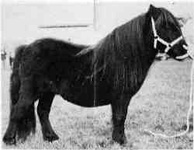 xxxxxxxxxxxxxxxxx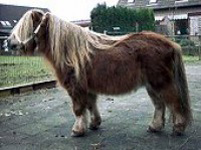 Chatsworth Blossom xxxxxxxxxxxxxxxxxxxxxxxxxxxxxxVorden Budleia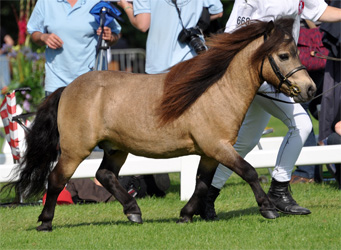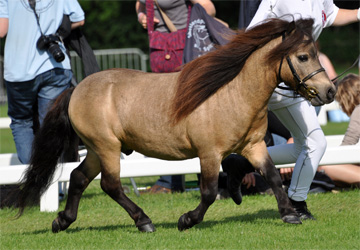 Kerswell Sorcerer
Kerswell Sorcerer classwinner at the International Show 2012