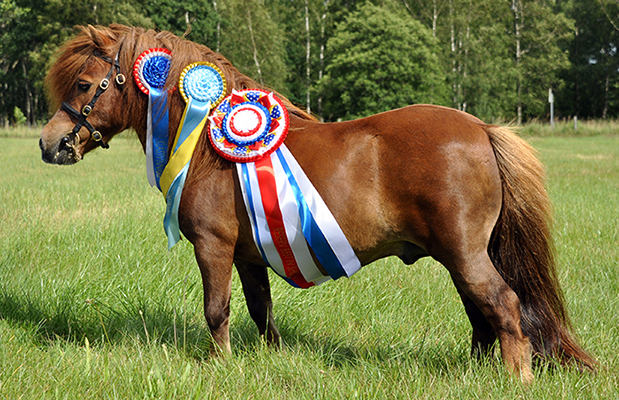 Stallion
Born: 12/5 - 2008
Height: 86 cm
Colour: Chestnut
Genotype: e/e A/a

Balmoral is an amazing little stallion, that I have been so lucky, to be able to lease for the 2020 and 2021 breeding season.
I fell in love with him at the annual stallion sho in Holland in 2018, where he trotted his way into the heart of the judges and public alike, and won the title of best trotting stallion of 2018.
I had never seen such amazing shetland pony movement, and then to see it in this little guy, surrounded by all the big impressive black standard stallions.
After a talk with breeder and owner, Martin Broens, I was allowed to rent the lovely Balmoral, and I can't wait to see his foal, hoping they will inherit, just a little bit of his wonderful trot.

Results:
2011
Premiekeuring - Holland
2. premie
2012
Premiekeuring - Holland
1. premie
2013
Premiekeuring - Holland
1. premie
2016
Premiekeuring - Holland
1. premie

2018
Premiekeuring - Holland
1. premie
Best Trot
Pedigree

SB 960809398

1. premie
Chestnut, 83 cm

SB 0802732

1. premie
Mushroom, 77 cm

SB 000816891

2. premie
Chestnut, 81 cm

Hempnal v.d. Nijkamphoeve

SB 930111456

2. premie KR. PREF.
Chestnut, 82 cm

Balmoral of Sportview

SB 081149098

Manischa v.d. Raven

SB 970124018

1. premie KR. PREF.
Chestnut, 82 cm


SB 890001064

1. premie
Bay, 84 cm

Esprit v.d. Raven

SB 900104294

2. premie KR. PREF.
Chestnut, 82 cm

SB 820000883

2. premie. PREF.
Chestnut, 82 cm


Hugo of Longacre

AB 001002779

Chestnut, 76 cm

SB 910106562

1. premie KR. PREF.
Chestnut, 86 cm

Park View Betty Boo

001000640

Chestnut

SB 0092922

KR. SUPER PREF.
Chestnut, 81 cm

Speyside Golden Sovereign

AB 001002379

Chestnut

Strathbogie Marina

AB 001000589

Chestnut
Some family: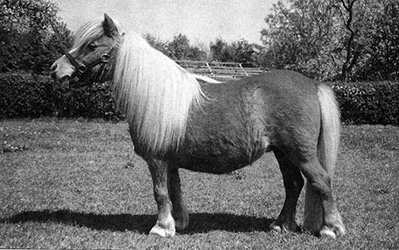 Strathbogie Millie
She herself was not a great show pony, and thus every time she was shown, she recived a 2. premie, but she has still become KR. SUPERPREF. on the basis of her completely amazing breeding results!
Out of 8 assessed offspring in Holland 7 of them have been shown with 1. premie. Out of these are no less than three 1 premie sons and 3 PREF. daughters!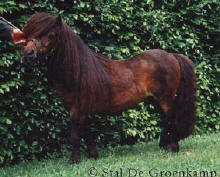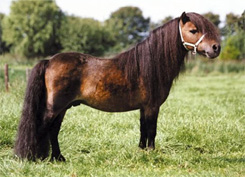 Adam v. Spuitjesdom
Many regard him as the best mini in Holland in history.
Another incredible stallion, with many high quality offspring. Is especially well known for passing on his incredible movements..
Shown in Holland with 1. premie in 1990, 1991, 1992 and 1993. Keur and Preferent.
In 1990 he was also best placed mini, best dutch bred mini and best 4 year old.
In 1994 he was also awarded 1. premie and was mini champion, overall champion and honorary champion.
He has ofcourse both Keur and Preferent predicat because of his and his offsprings amazing results.
He has no less than 24 approved sons in Holland alone.
He is after the famous Preferent stallion Vorden Budleia and out of the Super Preferent mare Chatsworth Blossom.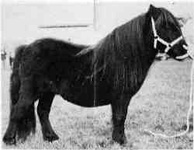 xxxxxxxxxxxxxxxxxxx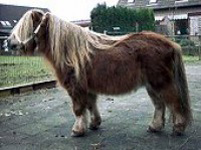 Chatsworth Blossom xxxxxxxxxxxxxxxxxxxxxxxxxxxxxxVorden Budleia