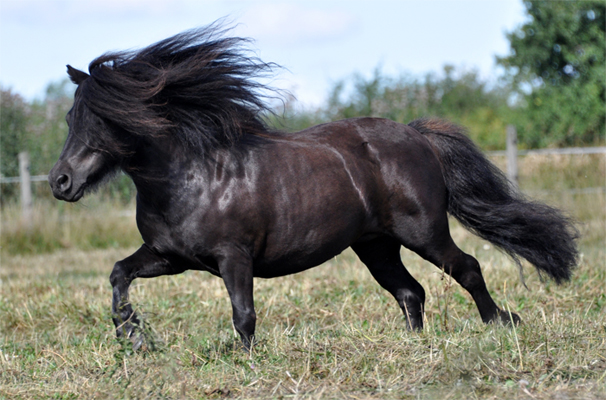 Mare
Born: 8/5 2007
Measures: 86 cm
Colour: Black
Genotype: E/e a/a

Arwen is a beautiful little black mare with some amazing results in Holland.
Unfortunately she didn't have any foals in Holland, otherwise she would have been eligible for the Kroon predicate, based on her own results.
I am looking foreward to showing her here in Denmark and hopefully have some lovely foals from her.


Results:
2007
Assesment Holland
Veulen Premie
Nr. 2 of 7
2008
Assesment Holland
Enter Premie
Nr. 2 of 6
Junior Champion Mini/Kleine Maat
2009
Assesment Holland
Twenter Premie
nr. 1 of 6
Junior Champion Mini/Kleine Maat
2010
Assesment Holland
2. premie
Nr. 1 of 5
Mini Champion
Champion Best 3 year old of own breeding.
National Championship in Lunteren
2nd place among all other 3 year old mini champions from around the country.
2011
Assesment Holland
2. premie
Nr. 1 of 6
Mini Champion
2012
Assesment Holland
1. premie
Nr. 1 of 3
Mini Champion


Stamtavle

SB 0815062

1. premie
Chestnut, 89 cm

SB 0807379

1. premie
Chestnut, 82 cm

SB 0822895

2. premie
Black, 92 cm


SB 0092922

KR. SUPER PREF.
Chestnut, 81 cm

Arwen van Portma Zathe

Katja v.d. Bolberg

SB 0116944

2. premie. KR. PREF.
Black, 90 cm


SB 0001071

1. premie
Black, 92 cm


Emely v. Gilze

SB 0104208

2. premie
Black, 92 cm

SB 0814453

1. premie
Chestnut, 88 cm


SB 0800761

1. premie
Chestnut, 85 cm


SB 0144512

2. premie
Chestnut, 85 cm

SB 0118437

1. premie KR. PREF.
Kleine Maat Champion
Chestnut, 90 cm


SB 0127058

2. premie KR
Chestnut, 94 cm


Dreadnought-Dynamic v.d. Beemster

SB 0001060

1. premie, PREF. Champion
Chestnut, 82 cm


SB 0105936

KR. PREF.
Kleine Maat Champion
Chestnut, 88 cm
Some family:
Half sister - Fathers side: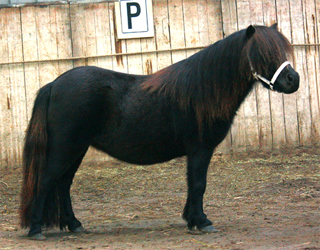 Britney v. Porta Zathe
2009 Enter premie nr. 2 of 4
2010 Twenter premie
2011 1. premie, nr. 1 of 3, Champion Kleine Maat + Champion Best 3 year old of own breeding..
2012: 1. premie, nr. 1 of 2, Champion Kleine Maat
Halfsister - fathers side: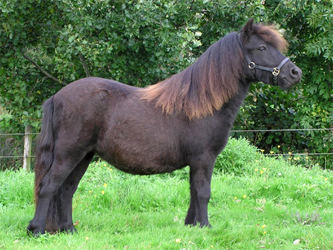 Bright Breeze v. Portma Zathe
2009 Enter pemie nr. 1 of 4
2010 Twenter premie nr. 2 of 7