Arizona is our first foal out of our lovely and very well moving mare Amy, and she has definately not dissapointed.
Very charming and showy attitude, right from day 1, and she looks to have very promising movements.
We have decided to keep her and see how she develops.
Pedigree

Shakira v.d. Buske

SB 020821669

1. premie
Palomino, 85 cm

SB 950808271

1. premie PREF.
Black, 82 cm

SB 071138098

1. premie
Chestnut, 82 cm


Gracia v.d. Buske

SB 920107980

2. premie KR. PREF.
Palomino, 86 cm

Shady Acres Amazing Arizona

Manoeska v. Wegdam

SB 970125017



1. premie KR. PREF.
Chestnut, 92 cm


SB803084

1. premie KEUR IBOP-AA
Chestnut, 86 cm

Anoeska v.h. Gement

SB 860098269

1. premie, KR. SUPERPREF.
Chestnut, 88 cm

020821776

2, premie
Black, 86 cm

SB 0000961

1. premie champion
KEUR. PREF.
Bay, 85 cm

SB 071138104

1. premie KR
Bay, 83 cm

SB 890102567

1. kl
Black


Natalie v.h. Wald

980126545

1. premie KR. PREF.
Chestnut, 85 cm

Fazal v.d. Reehof

SB 910800783

1. premie. PREF.
Chestnut, 83 cm

Gin Tonic v. Stal Brammelo

SB 920109621

1. premie KR. PREF. Chestnut, 90 cm
Some family: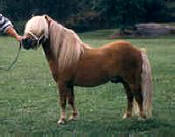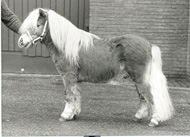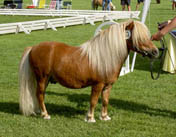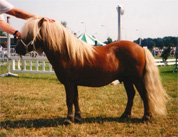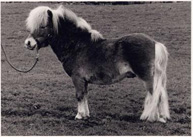 Parlington Pimpernell
One of the leading stallions in both Holland and Sweeden.
He was the best mini stallion in Holland for 4 years, before he was exported to Sweeden in 1991.
One of Europes leading stallion fathers with more than 25 approved sons in Holland, and approved sons in both Germany, Sweitzerland and Sweeden.
Used in Sweeden from 1991 til 2001, where he won severel BIS and champion titles. He was awarded ELITE, and was shown with up to 45 points.
In 1991 he was reserve world champion in Paris, and in 1994 he was best mini champion at the international show in Holland.
In 2001 he had 278 registered offspring in Holland, and more than 500 offspring all in all.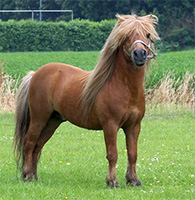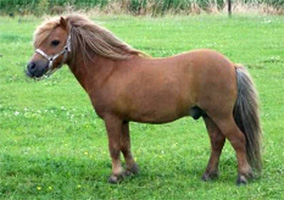 Goldwin v. Wegdam
3 x 1. premie, KEUR IBOP-AA, with a breeding index of 12,76
He has a lot of offspring in Holland and at least 5 approved sons, as well as many very succesfull daughters.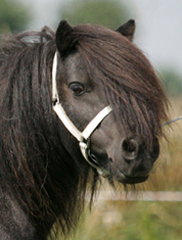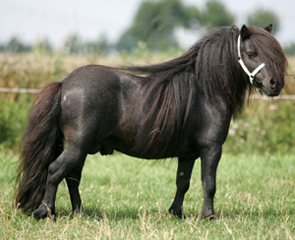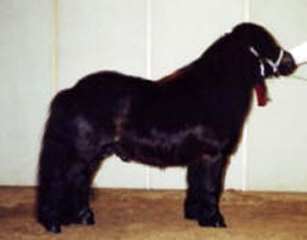 Kiliam v. Dennehove
A very succesfull mini stallion with sevaral approved sons and many 1. premie kroon daughters (see a small selection of his offspring below)
Has been shown several times with 1. premie and has been awarded the Preferent title based on the amazing results of his offspring.
Has a breeding index of 106 for type and 102 for movements!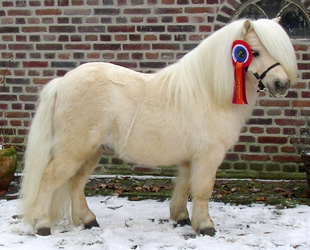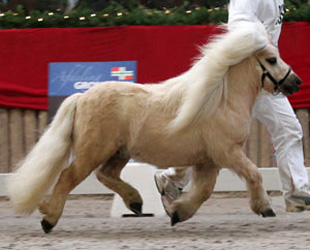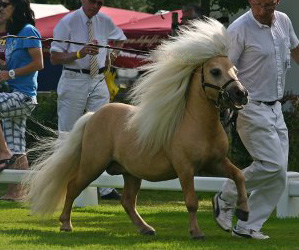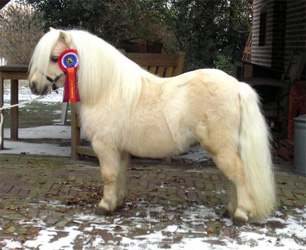 Shakira v.d. Buske
A very popular lifetime approved 1. premie mini stallion.
Was also class winner at the international show 2012
Sire of 3 approved sons with 1. premie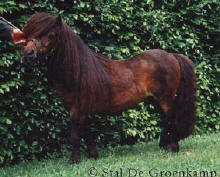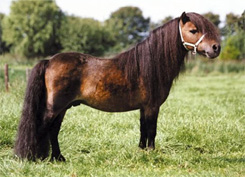 Adam v. Spuitjesdom
Many regard him as the best mini in Holland in history.
Another incredible stallion, with many high quality offspring. Is especially well known for passing on his incredible movements..
Shown in Holland with 1. premie in 1990, 1991, 1992 and 1993. Keur and Preferent.
In 1990 he was also best placed mini, best dutch bred mini and best 4 year old.
In 1994 he was also awarded 1. premie and was mini champion, overall champion and honorary champion.
He has ofcourse both Keur and Preferent predicat because of his and his offsprings amazing results.
He has no less than 24 approved sons in Holland alone.
He is after the famous Preferent stallion Vorden Budleia and out of the Super Preferent mare Chatsworth Blossom.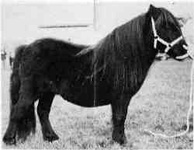 xxxxxxxxxxxxxxxxxxx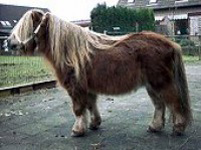 Chatsworth Blossom xxxxxxxxxxxxxxxxxxxxxxxxxxxxxxVorden Budleia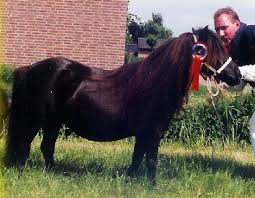 Darling v.d. Zankamp
One of the best mini mares in dutch breeding.
4 x 1. premie. Kroon and Superpreferent
Champion.
All of Darling's 9 daughters have recieved a 1. premie.
She is also the dam of 2 approved sons in Holland.