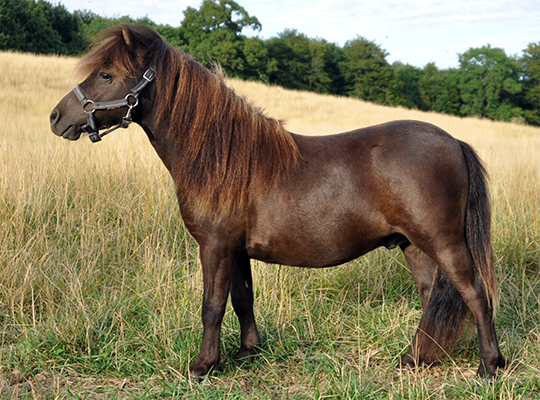 Hingst
Born: 24/4 - 2019
Colour: Smoky Black
Genotype: E/? a/a Cr/c
Height: 54 cm day 1
Aragorn er et meget lovende lille hingsteføl med en rigtig god bygning, gode reelle bevægelser og et skønt lille hoved.
Jeg er meget tilfreds med denne kombination af Alysha og Albert og har også gentaget denne kombination og håber på et lige så fint føl i 2020.
Aragorn har været udstillet en enkelt gang indtil videre, til Golden Crown Show i Sverige, hvor han blev klassevinder og Champion Mini Føl.
Results:


2019
Golden Crown Show - Sweeden
Judges: Maria Jansson and Christina Ivarsson

88788 = 39 points
Silver
Nr. 1 of 3
Classwinner - Champion Mini Foal
Pedigree

Kerswell Sorcerer

SH 518

2.kl.B w. 37 points Buckskin, 85 cm

Kerswell Mistral

A0647

Palomino, 82 cm

Bakkegaard's Albert

SH 797

2.kl.B
Smoky Cream Tobiano, 85 cm

Kerswell Sienna

AC0643

Bay, 80 cm

Shad Acres Aragorn

S 3506

2.kl.A, w. 38 points
Palomino Tobiano, 82 cm

SH 464

2.kl.A, w. 39 points
Chestnut, 85 cm

S 3012

2 kl. A x w. 39 points Palomino Tobiano, 73 cm

SB 990815713

1. premie
Sortbroget, 85 cm

S. 808271

1.premie
KEUR. PREF.
Sort, 82 cm

SB 071136689

1. premie KR.
International Overall Mini Champion
Brun, 85 cm

Brenda v.h. Roerdal

SB 870099513

2. premie
Sortbroget, 79 cm

Shakira of Dream Fields

SB 020141456

3. premie
Rød, 85 cm

SB 920801623

1. premie
Rød, 84 cm

SB 960119714

2. premie KR.
Rød, 84 cm
Some family: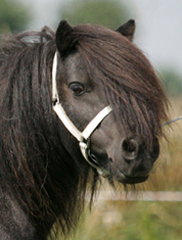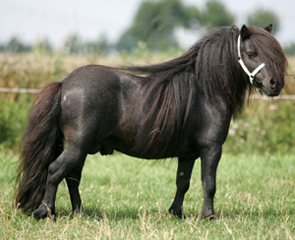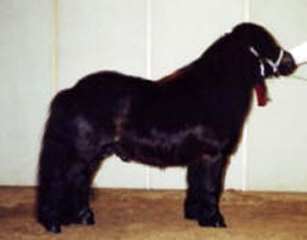 Kiliam v. Dennehove
A very important mini stallion with several approved sons and many 1. premie kroon daughters.
Shown with several 1. premiums and has been awarded Preferent title based on the quality of his offspring.
Has a breeding index of 106 for type and 102 for movements!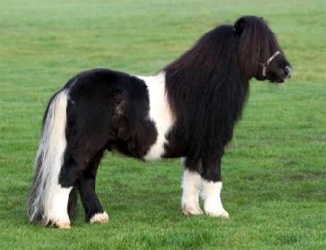 Oscar v. ´t Roerdal
1. premie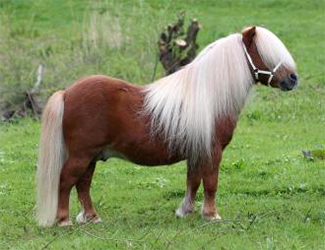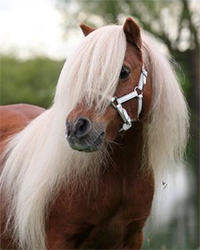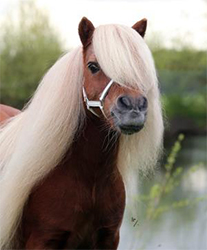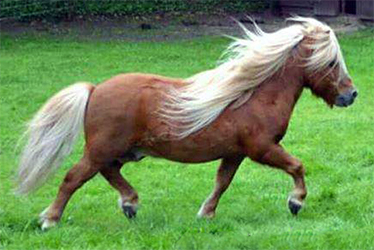 Gloriant v.d. Belschuur
1. premie
Gloriant has sired no less than 19 daughters with a 1. premie. He is also the sire of 3 approved sons in Holland, by which the most famous must be The One and Only of Duke Stable, who is also known as "Kampionenproducent" because of the large number of champion daughters he has.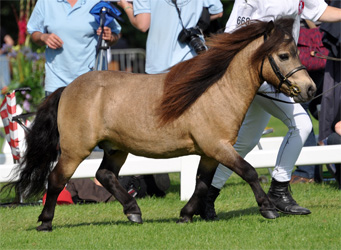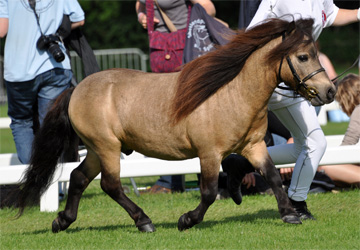 Kerswell Sorcerer
Kerswell Sorcerer classwinner at the International Show 2012