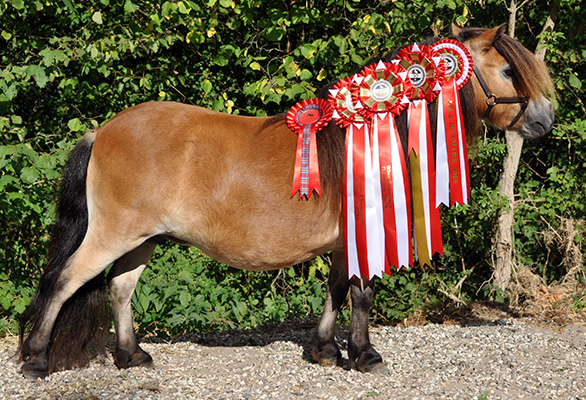 Mare
Born: 18/4 - 2007
Colour: Brun
Genotype: E/e A/?
Height: 85 cm
I completely fell in love with Alysha at the Select Sale in Holland in 2017.
She was quite skinny and didn't look like much in her winther coat, but her movements were fantastic!
I took the chance, and bought her, and I haven't regretted it for one second. She is just so beautiful and definately the best mover I have.
Besides this, she is just so incredibly kind and gentle, and I have completely lost my heart to her.
She has already achieved some amazing results in the year I have had her, and I am looking foreward to many more.
Alysha has the whole package. Well built, with good lenght of rein, nice round hooves, fantastic movements, masses of hair, and a pretty little pony head with small ears and big bold eyes!
If I could have a whole bunch of little Alyshas running around my fields, in different colours, I would be very happy!
Results:

2008
Enterpremie
2009
Twenterpremie
2010
2. premie
2011
2. premie

2012
1. premie

2013
2. premie
2018
ISPC International Show - Herning - Denmark
Judges: Pernille Bjerre, Sue Pye and Stein Langøren

Nr. 1 of 2
Gold
Description:
Excellent type, good eye, good hair, deep body.
Satisfatory bone.
Active good movement.
Senior colored mini mares Champion
Coloured mini mares Champion
Coloured Mini Champion
Overall Mini Champion!
Golden Crown Shetland Show - Sverige
Judges: Mr. Libertus Alderkamp and Mr. Hans Leijzer
Nr. 1 of 2
88898 = 41points
88888 = 40 points
Overall: 40,5 points - Gold
Ahla Laholm - Sverige
Judge: Torsten Jeppsson
Nr. 1 of 3
98899 = 43 points
Gold - Champion Mini Mare - Best Mini

Hesteskue in Gørlev
Judges: Ole Paarup Nielsen and Jan Bjørnshøj
Nr. 2 af 3
23 points (Out of 24)

Huseby - Sverige
Judge: Håkan Erlandsson
Nr. 2 of 3
98888 = 41 points
Gold
2019
Golden Crown Shetland Show - Sweeden
Judges: Maria Jansson and Christina Ivarsson
Nr. 3 of 5
88789 = 40 points
88898 = 41 points
Overall: 40,5 points - Gold
2020
SUCH
Sweedish Show Champion
Stamtavle

S. 808271

1.premie
KEUR. PREF.
Black, 82 cm

Florio v.d. Beatrixlaan

SB 910800761

1. premie
Chestnut, 85 cm

SB 990815713

1. premie
Black Tobiano, 85 cm

Wish v. Stal Noord-Zuid

SB 840095647

2. premie KR. PREF.
Black, 79 cm


Alysha v.d. Drosthoeve

Brenda v.h. Roerdal

SB 870099513

2. premie
Black Tobiano79 cm


SB 800000830

2. premie
Black Tobiano, 82 cm

Vera v.d. Smitsweg

SB 830093000

2. premie
Black Roan, 79 cm

SB 920801623

1. premie
Chestnut, 84 cm

SB 0000892

1. premie, ELIT
KR. PREF
Chestnut, 84 cm

Shakira of Dream Fields

SB 020141456

3. premie
Chestnut, 85 cm

Viola v.d. Olde Maten

SB 830093251

2. premie KR. PREF.
Black Roan, 80 cm

SB 960119714

2. premie KR.
Chestnut, 84 cm

SB 750000837

2. premie
Bay Roan, 83 cm

Geesje v.d. Kleine Weide

SB 920107669

2. premie KR.
Chestnut, 86 cm
Some family: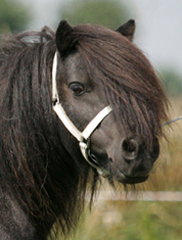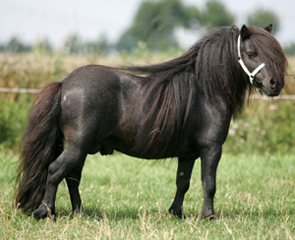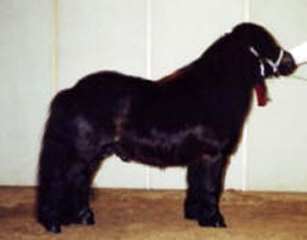 Kiliam v. Dennehove
A very important mini stallion with several approved sons and many 1. premie kroon daughters.
Shown with several 1. premiums and has been awarded Preferent title based on the quality of his offspring.
Has a breeding index of 106 for type and 102 for movements!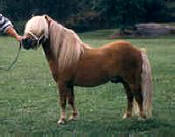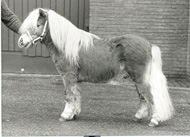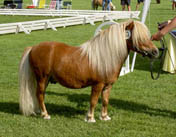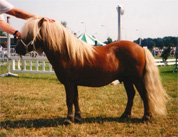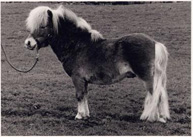 Parlington Pimpernell
One of the leading stallions in both Holland and Sweeden.
He was the best mini stallion in Holland for 4 years, before he was exported to Sweeden in 1991.
One of Europes leading stallion fathers with more than 25 approved sons in Holland, and approved sons in both Germany, Sweitzerland and Sweeden.
Used in Sweeden from 1991 til 2001, where he won severel BIS and champion titles. He was awarded ELITE, and was shown with up to 45 points.
In 1991 he was reserve world champion in Paris, and in 1994 he was best mini champion at the international show in Holland.
In 2001 he had 278 registered offspring in Holland, and more than 500 offspring all in all.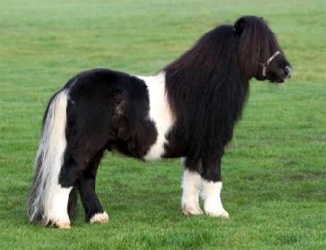 Oscar v. ´t Roerdal
1. premie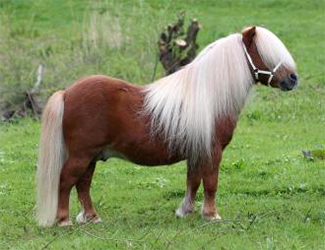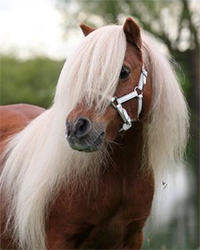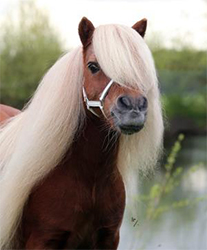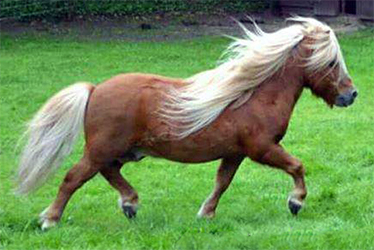 Gloriant v.d. Belschuur
1. premie
Gloriant has sired no less than 19 daughters with a 1. premie. He is also the sire of 3 approved sons in Holland, by which the most famous must be The One and Only of Duke Stable, who is also known as "Kampionenproducent" because of the large number of champion daughters he has.